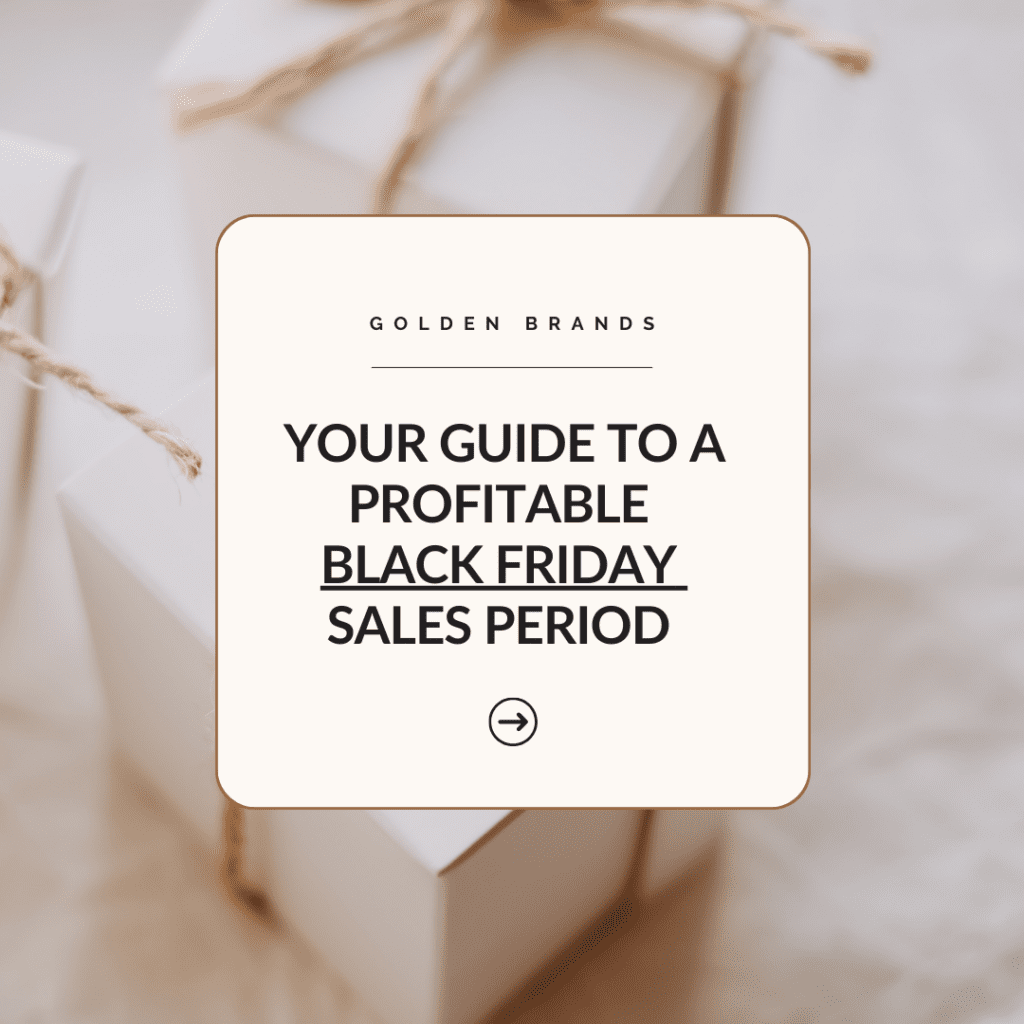 As the calendar inches closer to the much-anticipated Black Friday on the 29th of November, it's time for businesses to prepare for the sales periods. To ensure you make the most out of this period, we've compiled a set of essential sales strategies:
1. Plan Your Promotions Early – Don't leave anything to chance. Outline your Black Friday promotions, discounts, and marketing campaigns well in advance. Early planning sets the stage for a seamless and successful sales period.
2. Create Urgency – Harness the power of limited-time offers, flash sales, and exclusive discounts. Infuse a sense of urgency into your customers, prompting them to act swiftly. Consider innovative approaches to value addition rather than focusing solely on discounts.
3. Leverage Social Media – Engage with your audience on various social platforms. Tease them with glimpses of upcoming deals, share behind-the-scenes sneak peeks, and encourage early registrations for Black Friday alerts. Social media is your tool to reach your audience; make the most of it.
4. Optimise Your Website – Streamline the online shopping experience for your customers. Consider creating a dedicated landing page for your Black Friday sales period, ensuring a smooth journey from browsing to checkout.
5. Email Marketing – Create compelling emails tailored for the sales period. Schedule and prepare these messages in advance. If possible, segment your audience to personalize your communication, making each potential customer feel valued and heard.
6. Collaborate for Success – Explore partnerships with complementary businesses for co-promotions or collaborations. This strategic move can significantly expand your reach, attracting new customers and creating a mutually beneficial synergy.
7. Post-Sale Follow-up The sales effort doesn't end with Black Friday. Initiate post-sale activities such as sending thank-you notes, collecting reviews, and offering loyalty incentives. Building a relationship beyond the sale ensures repeat business and customer loyalty.
Remember, the key to a successful Black Friday lies in the preparation 🚀💰