Empowering online entrepreneurs to reach their own authentic version of business success
A membership community designed by small business owners, for small business owners
Join us to build and grow a business you love by mastering business planning & operations, marketing, branding, and money, alongside your empowered mindset. All within a collaborative community of online entrepreneurs who understand and support your business journey.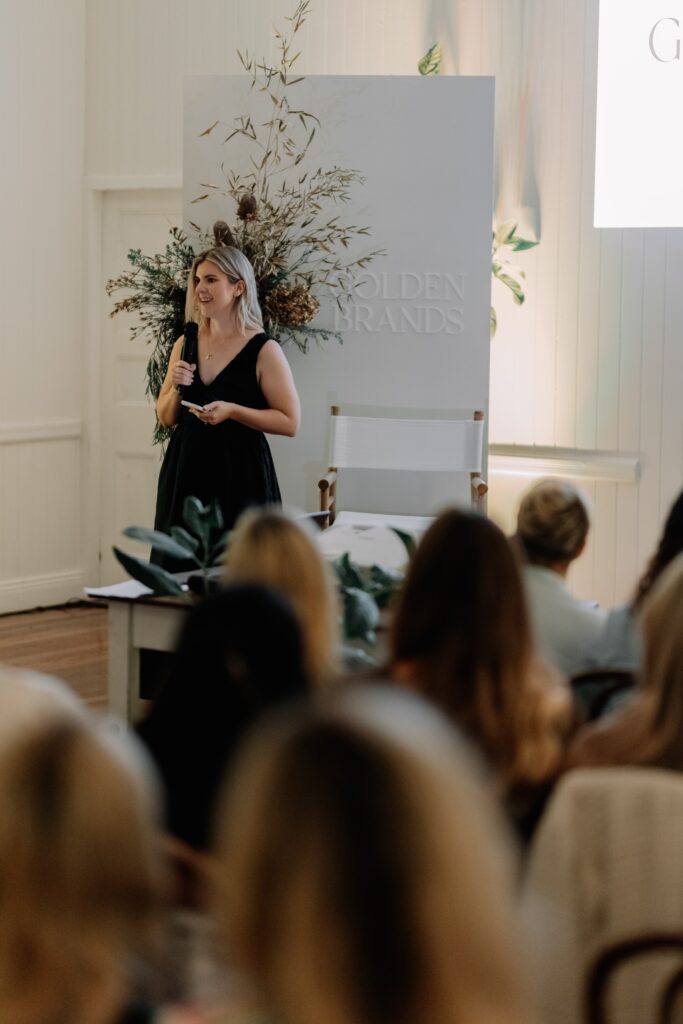 The Golden Brands Collective
The Golden Brands membership is the only way to gain access to our exclusive community, business education, coaching, and resources – designed to support you as you turn your business vision into your empowered reality.
Elevate your brand & grow a sustainable, profitable business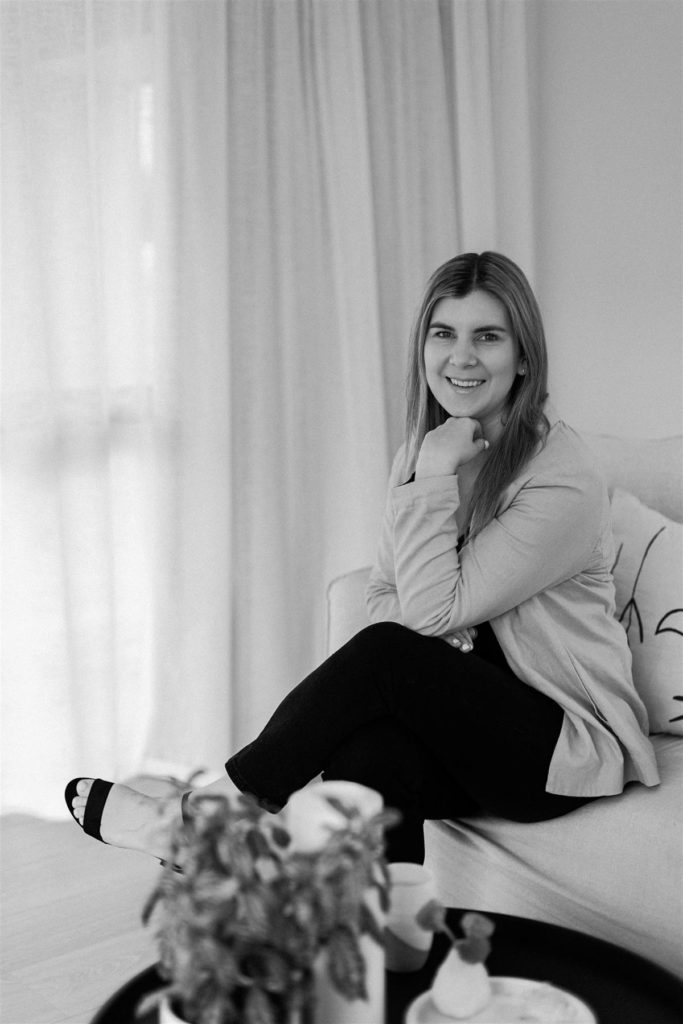 Hi, I'm Lisa, the founder of Golden Brands
My entrepreneurial journey started in 2013 when I decided to ditch my corporate career in Human Resources to start a Wedding Planning & Styling Business – despite nearly everyone telling me it was a bad idea! Since 2012 I have started and grown 4 different businesses including Golden Brands. With every business I've worked incredible hard to achieve success and along the way I have ticked off many goals I never thought would be possible for me including working with amazing clients on dream projects.
It hasn't all been smooth sailing and I've certainly had my fair share of challenges and obstacles. Perhaps you've experienced this too.
The most important thing I can tell you about myself is that I have been where you are:
Experiencing imposter syndrome
Constantly doubting myself
Lacking in confidence
Struggling to find a balance between my business and family
And feeling as though I'm adrift – without a community to support and guide me or a team to keep me accountable. Navigating my way through these feelings and experiences over the course of launching, growing and even selling businesses, is what gave me the drive to launch Golden Brands.
Everything I've done so far has led me here – creating for you the platform I wish I'd had access to when I started my businesses. A space to learn, grow, connect and feel empowered.
I believe in your ability to succeed in your businesses and I'm incredibly passionate about sharing all I have learned to help you as you build a business defined by your own authentic version of success.
Get Your Business Plan for Success Template
Download our simplified, beautifully designed Business Plan Template to start planning your authentic business journey.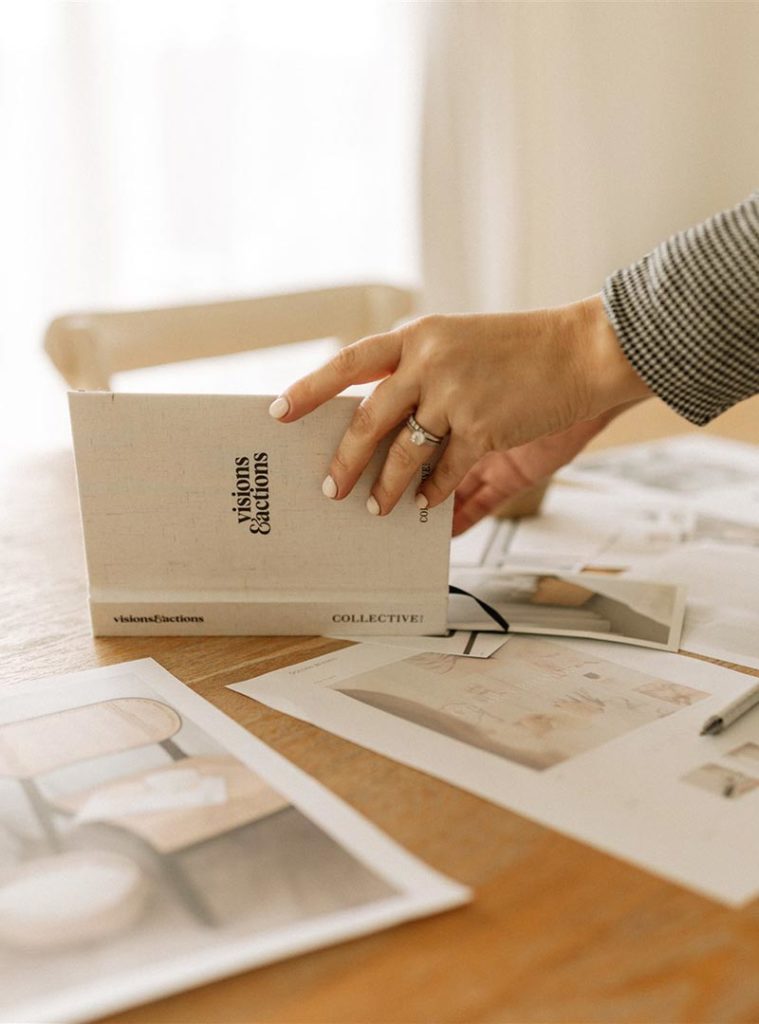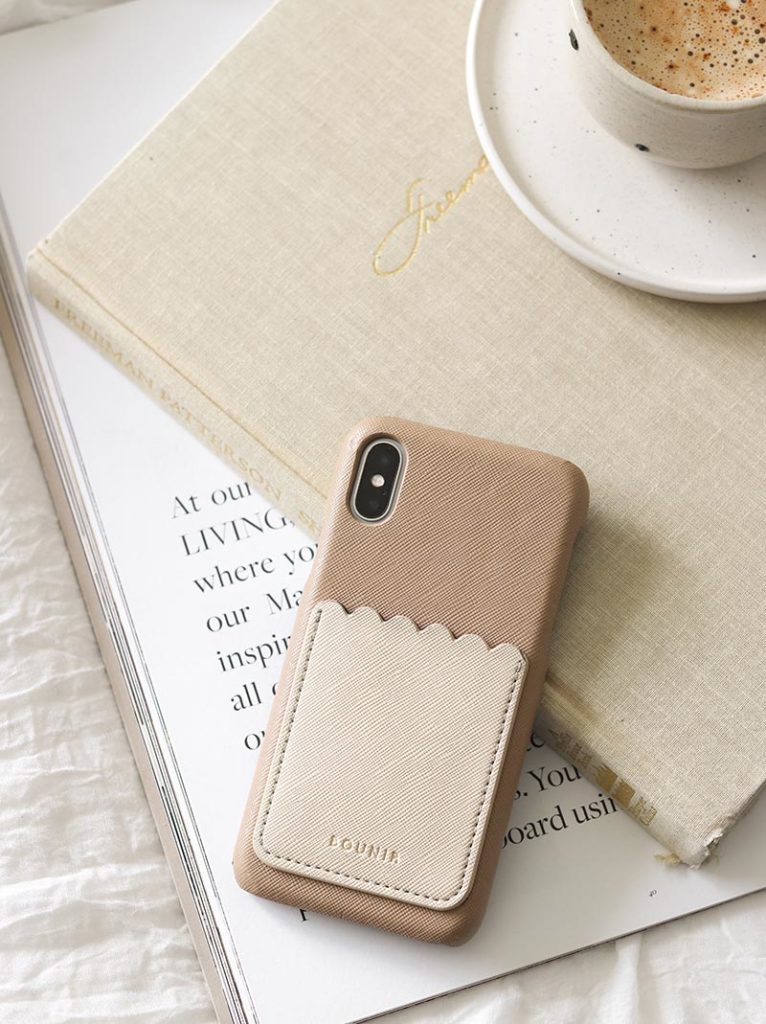 The Entrepreneur Empowerment Quiz
What's stopping your business growth?
Take this 2min quiz to find out and discover the #1 Success Strategy your small business needs to scale and grow.
The Golden Brands Business Directory
For small business owners by small business owners.
Elevate your business online through the support of our directory vendors.
Explore what's on the
Blog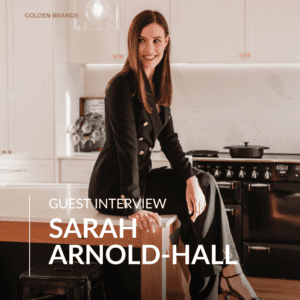 Guest Interviews
In this interview with High Performance Business Coach Sarah we dive into how to deal with the overwhelm to take bold action in our businesses.
More