We have recently hosted a Lead Magnet Challenge, where our members were encouraged to create compelling and valuable lead magnets to grow their email lists and attract their ideal audience. The response we received was phenomenal, and I'm thrilled to share with you some of the incredible lead magnets our members have created. Get ready to be inspired!
Why the Lead Magnet Challenge? Lead magnets are powerful tools that allow business owners to provide value to their audience while building a strong connection and growing their email list. We wanted to encourage our members to take their lead generation strategies to the next level by creating irresistible lead magnets that would captivate their target audience and ultimately help them achieve their business goals. The Lead Magnet Challenge was also the perfect opportunity showcase the creativity and expertise of our talented members.
The Lead Magnets: During the Lead Magnet Challenge, our members truly rose to the occasion, showcasing their expertise and creativity in a wide range of industries. I was honestly blown away by the quality and variety of lead magnets that were created, each tailored to meet the unique needs of their respective target markets. From comprehensive guides and e-books to engaging quizzes and templates, our members left no stone unturned in crafting valuable resources for their audience.
In sharing some of these lead magnets with you, we hope to inspire and motivate you on your own lead generation journey. These examples serve as a testament to the power of understanding your audience and delivering content that resonates with their needs and desires. Whether you're looking for inspiration to create your first lead magnet or seeking ideas to revamp your existing one, you're sure to find valuable insights within these incredible lead magnets.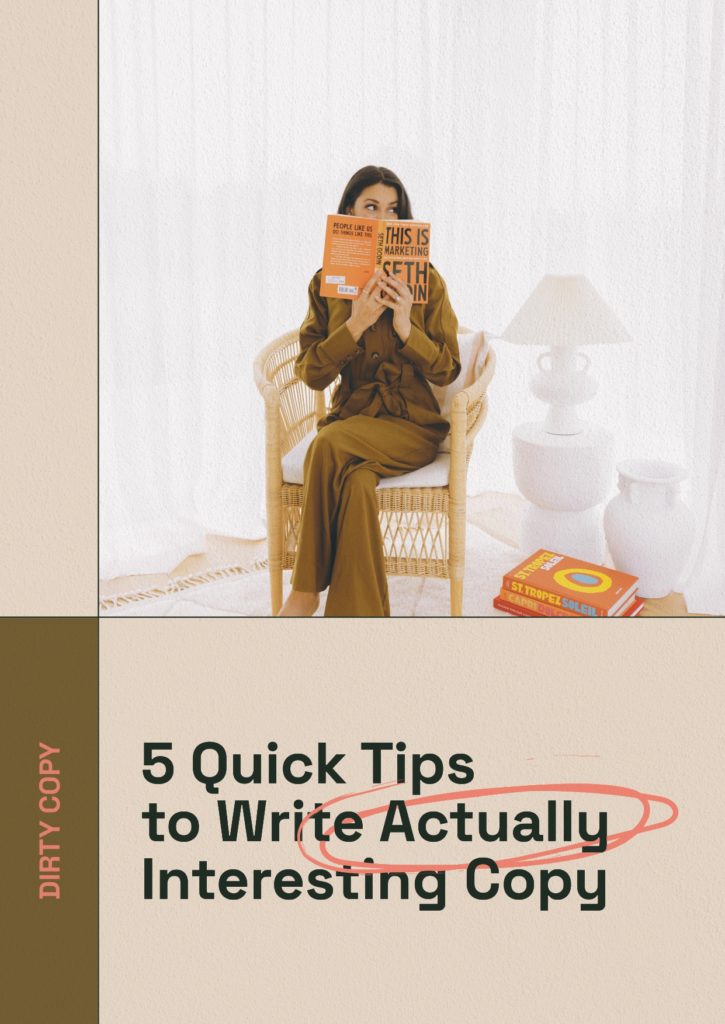 You can't sell to them if you can't get their attention.
Download the guide for Dirty Copy's quick tips to reel customers in, create diehard followers, and give your brand the most important thing of all…
PERSONALITY.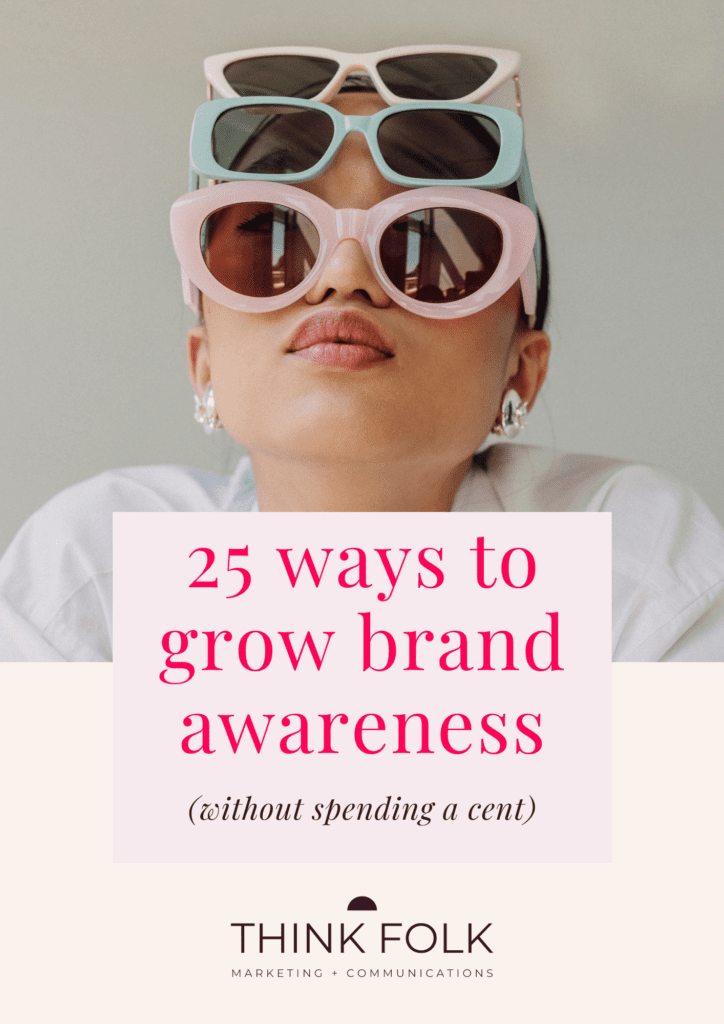 You could have the best product, service or offer in the world, but if no one knows what you're all about, you're going to struggle to convince people to choose you over the many other brands they already know and trust,
That's where brand awareness comes in.
The number one purpose of growing brand awareness is to build familiarity with your brand, so that when it comes time for a customer to make a purchase decision, you're top of mind, Pretty important, right?
Yes, you could run a big budget, omni channel awareness campaign with your logo slapped on the back of every bus and a Kardashian fronting social media #ads raving about your product. But, that's just not feasible for basically any of us. Don't panic though, while big budgets are amazing, they aren't the be all and end all (and sometimes they can even stifle creativity…)
So, to kick start your thinking, free to you is Think Folk's quick fire list of ways to grow your brand awareness, without relying on a big budget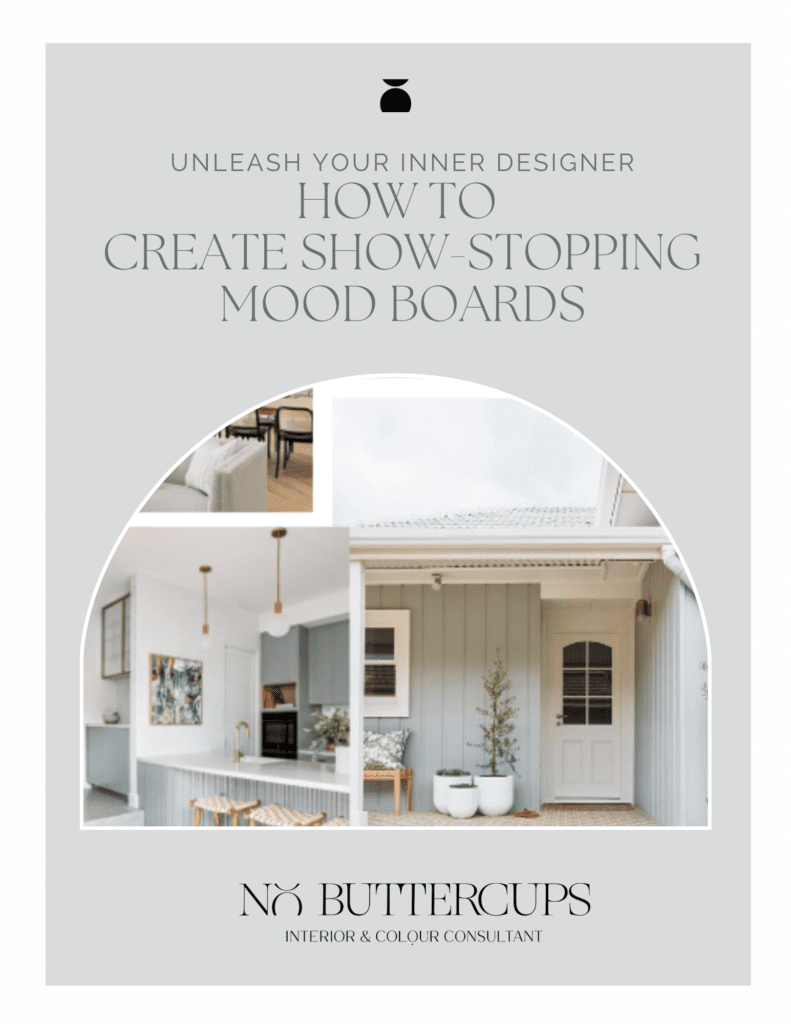 Unleash Your Inner Designer.
How to Create Show-Stopping Mood Boards' is the guide and template your home has been waiting for! Whether it's a renovation, new build or a simple home refresh, I will help you transform your space into a place you won't want to leave. Learn industry secrets and tackle your interior design project with crystal-clear vision and unstoppable confidence.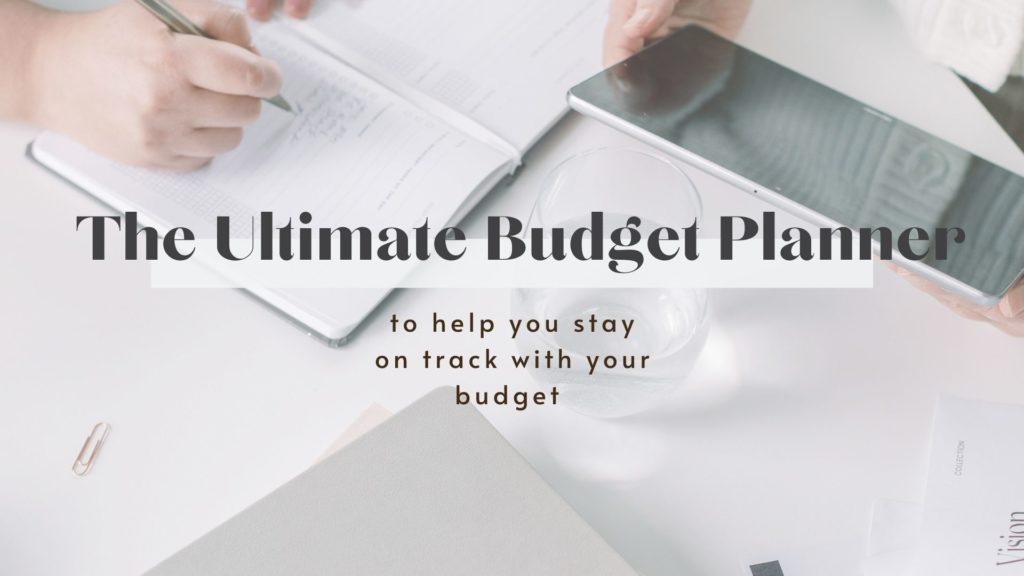 Ready to nail your budgeting game?
Whether you're building your dream home or giving your space a fresh look, "The Ultimate Budget Planner" had got you covered!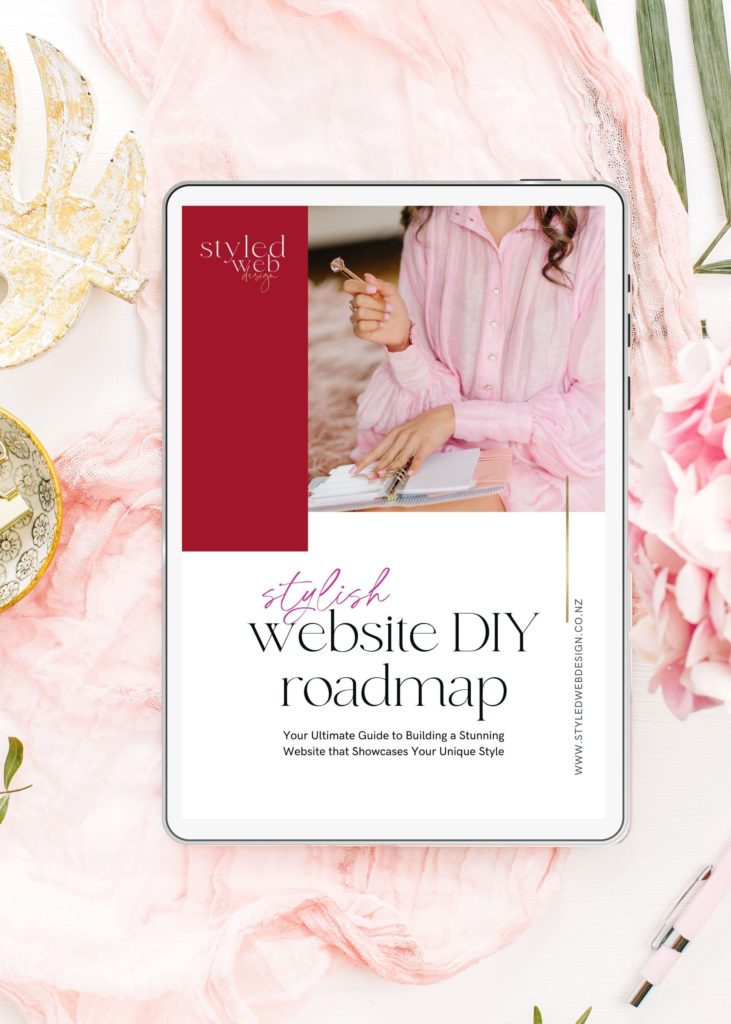 Design, build, and launch your dream website stress-free! Get this FREE Website DIY Roadmap now!
~ Design with Style: This roadmap guides you step-by-step, ensuring your website reflects your unique personality.
~ Step-by-Step Guidance: This roadmap breaks down the website creation process into easy-to-follow steps.
~ Launch with Confidence: Overcome the fear of launching.
Download your FREE Website DIY Roadmap for instant access.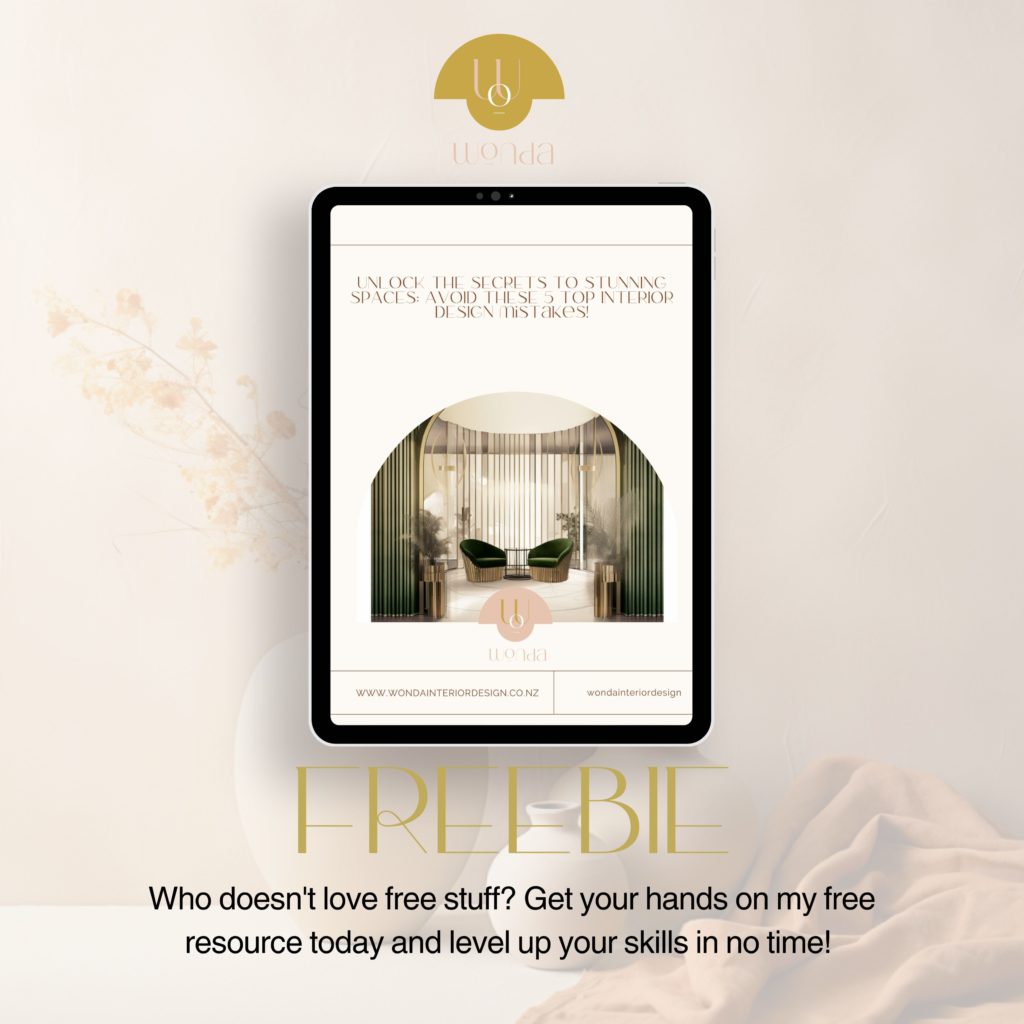 The free guide on how to avoid design mistakes in your interior design project is essential for clients seeking a flawless working or living space.
Discover practical tips and insights to ensure your design choices harmonize with your vision, maximizing functionality and aesthetics while sidestepping common pitfalls. Elevate your interior design experience with our expert advice, resulting in a stunning and error-free environment.
The Lead Magnet Challenge was a resounding success, thanks to our amazing members who continue to take action in their businesses! We witnessed firsthand the impact of strategic lead generation and the value it brings to a business. I am so incredibly proud of the creativity, expertise, and commitment demonstrated by our members throughout this challenge.
Go check out and explore the lead magnets featured in this blog post. Each one represents the hard work, dedication, and knowledge of our members. Remember, lead magnets are not just about growing your email list; they are about building meaningful connections and providing value to your audience.
I hope this blog post might motivate you to leverage the power of lead magnets for your business too!
Happy lead magnet creation!