"A Golden Success"
Business Networking Events are here!
BRISBANE | 28 September 2023
An evening to learn, connect and network amongst like-minded small business owners.
Along with canapès, drinks and goodie bags!
We are very excited to bring our Golden Brands Small Business Networking Events to Australia, and now it's time for Brisbane entrepreneurs to take their businesses to new heights! Join us for an evening of inspiration, connection, and growth as we gather a community of ambitious small business owners.
Immerse yourself in the captivating stories of fellow entrepreneurs, drawing motivation and insight from their journeys. Together, let's create an unforgettable experience, expanding our networks and striving for even greater success in our businesses.
📍 Venue: Loyal Hope, Fortitude Valley, Brisbane.
🎙️ Our Keynote Guest Speaker: Jess Ruhfus
Prepare to be inspired by the very talented Jess Ruhfus, Founder of Collabosaurus. Jess is the mastermind behind a marketing platform that match-makes brands for clever collaborations and partnerships.
With a background in fashion publicity and marketing education, Jess was frustrated sourcing cool brand partnerships in events, products & social media. So, she launched Collabosaurus in 2015, which has now attracted over 8500+ brands including Porsche, ASOS, Bondi Sands & Marks & Spencer. Jess won the 2019 B&T 30 Under 30 award in Entrepreneurship, & has spoken for Apple, Vogue, General Assembly, Microsoft & The College of Event Management.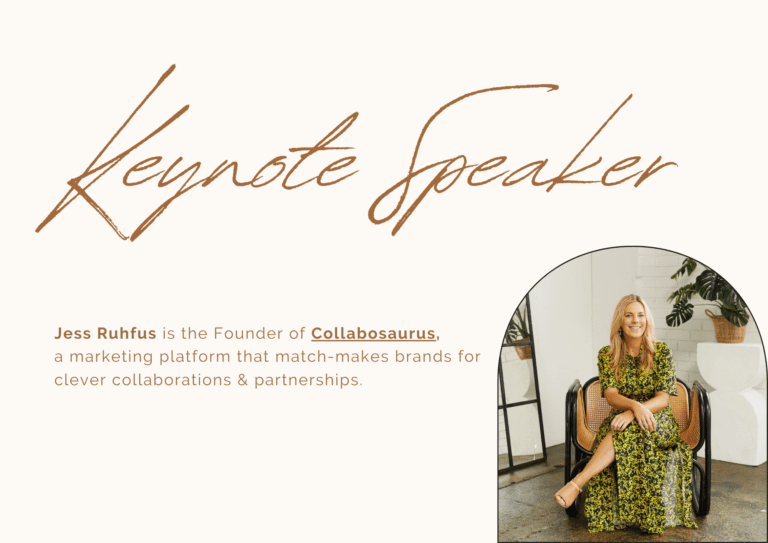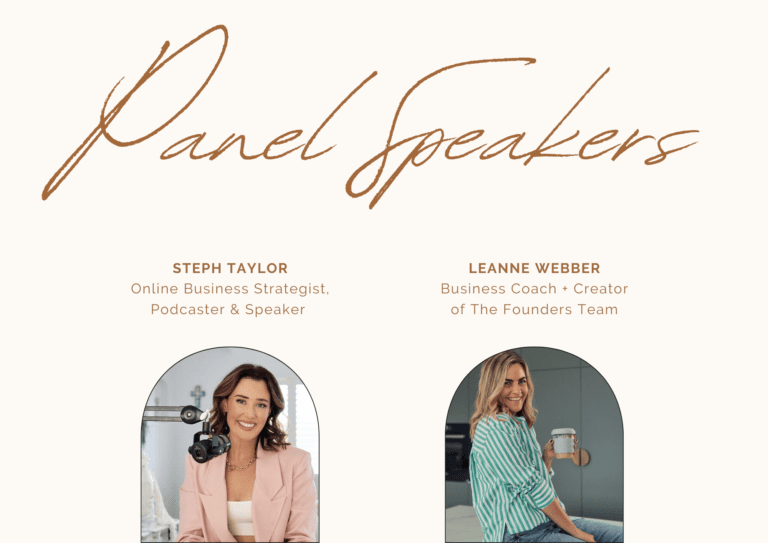 From $95 (+ BF)
OR $80 (+ BF for our Golden Brands members)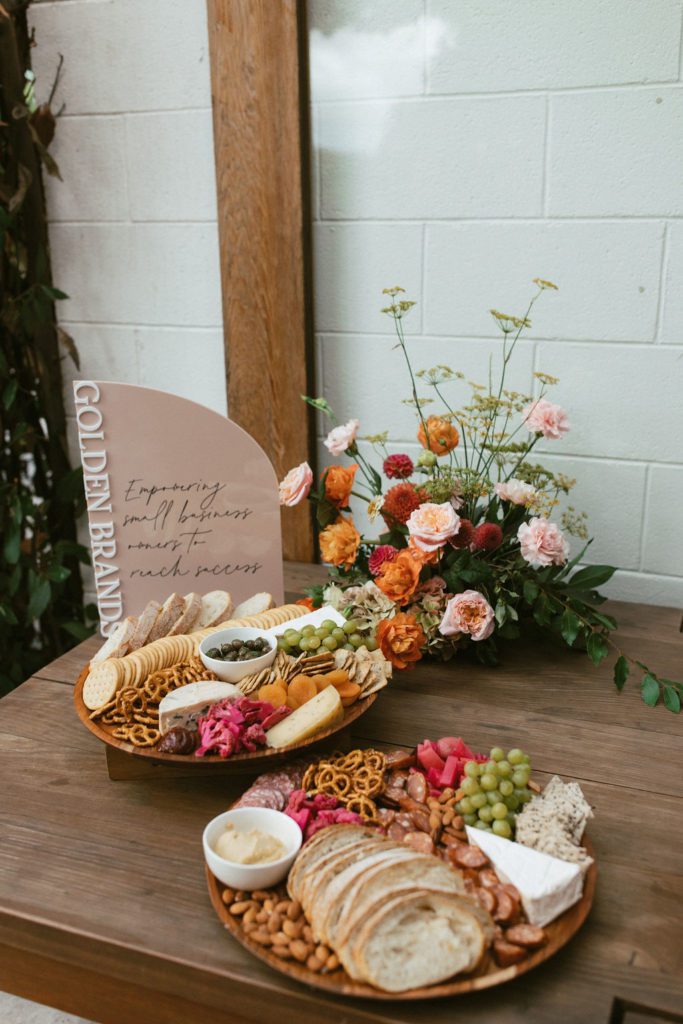 Did I Mention There Are Grazing Platters?
As part of my mission to bring business owners together, Golden Brands hosts Networking events. A chance to mingle, connect, eat way too many olives and expand your network. 
With exclusive discounts for Golden Brands members, you'll finally get the chance to hug, squeeze and face-stroke those members you've been connecting with in our online events.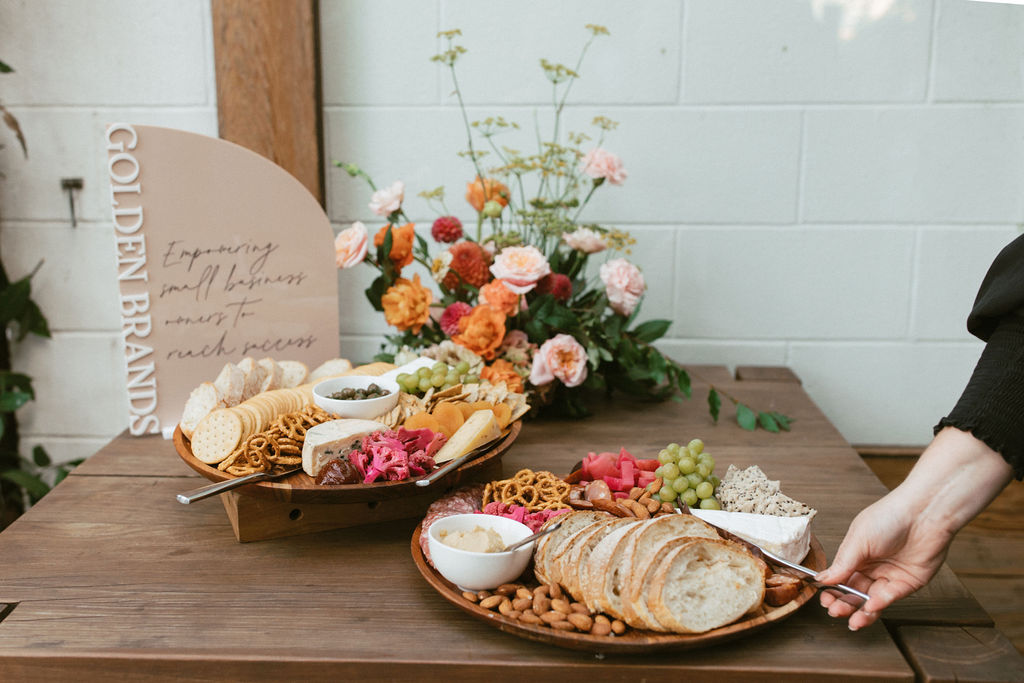 Frequently asked
Questions
Our events are open to both startups and established businesses. It offers valuable insights and networking opportunities for entrepreneurs at various stages of their journey.
For sponsorship or partnership opportunities, please reach out to Lisa via [email protected]. We would be happy to discuss potential collaborations.